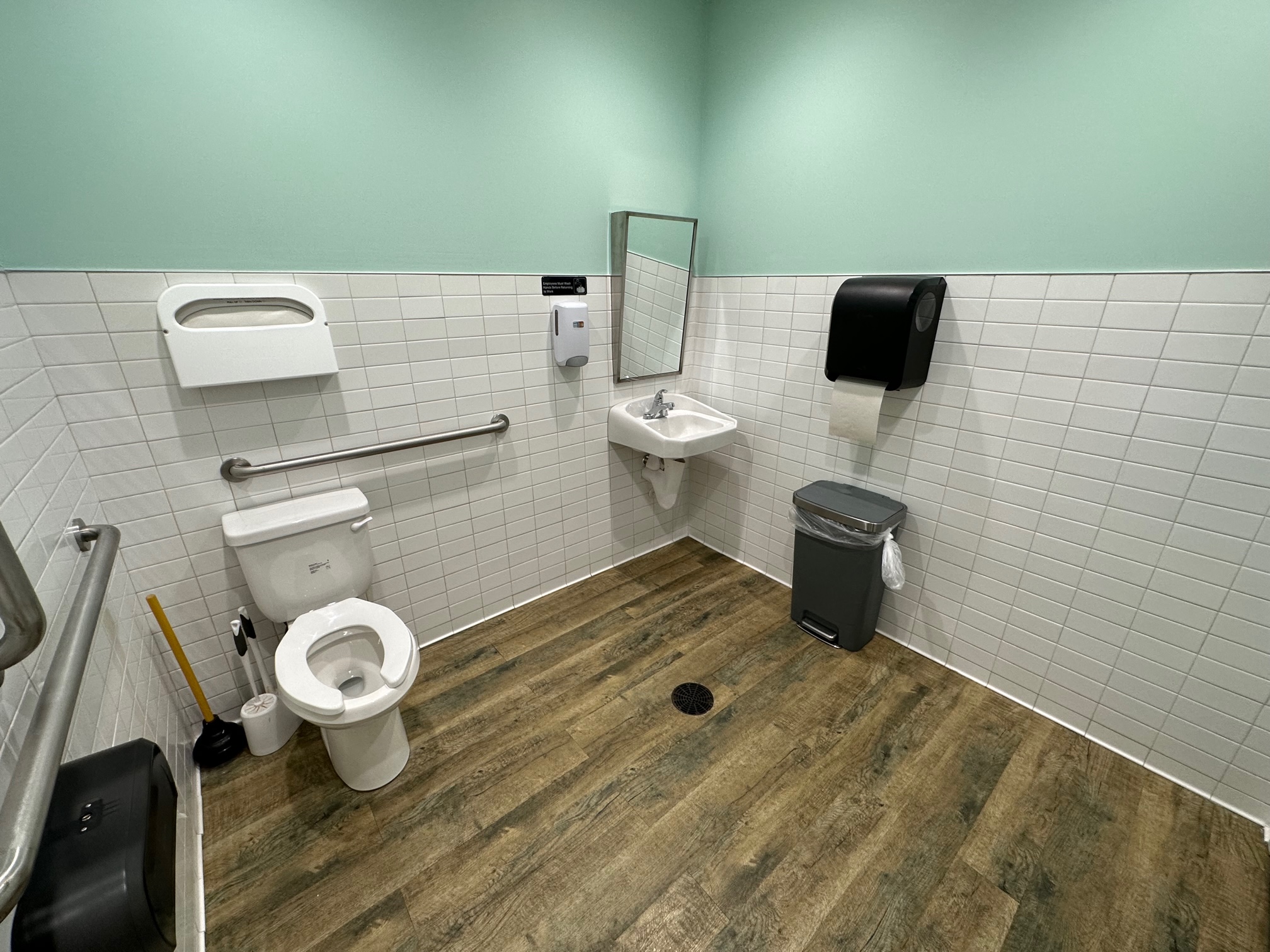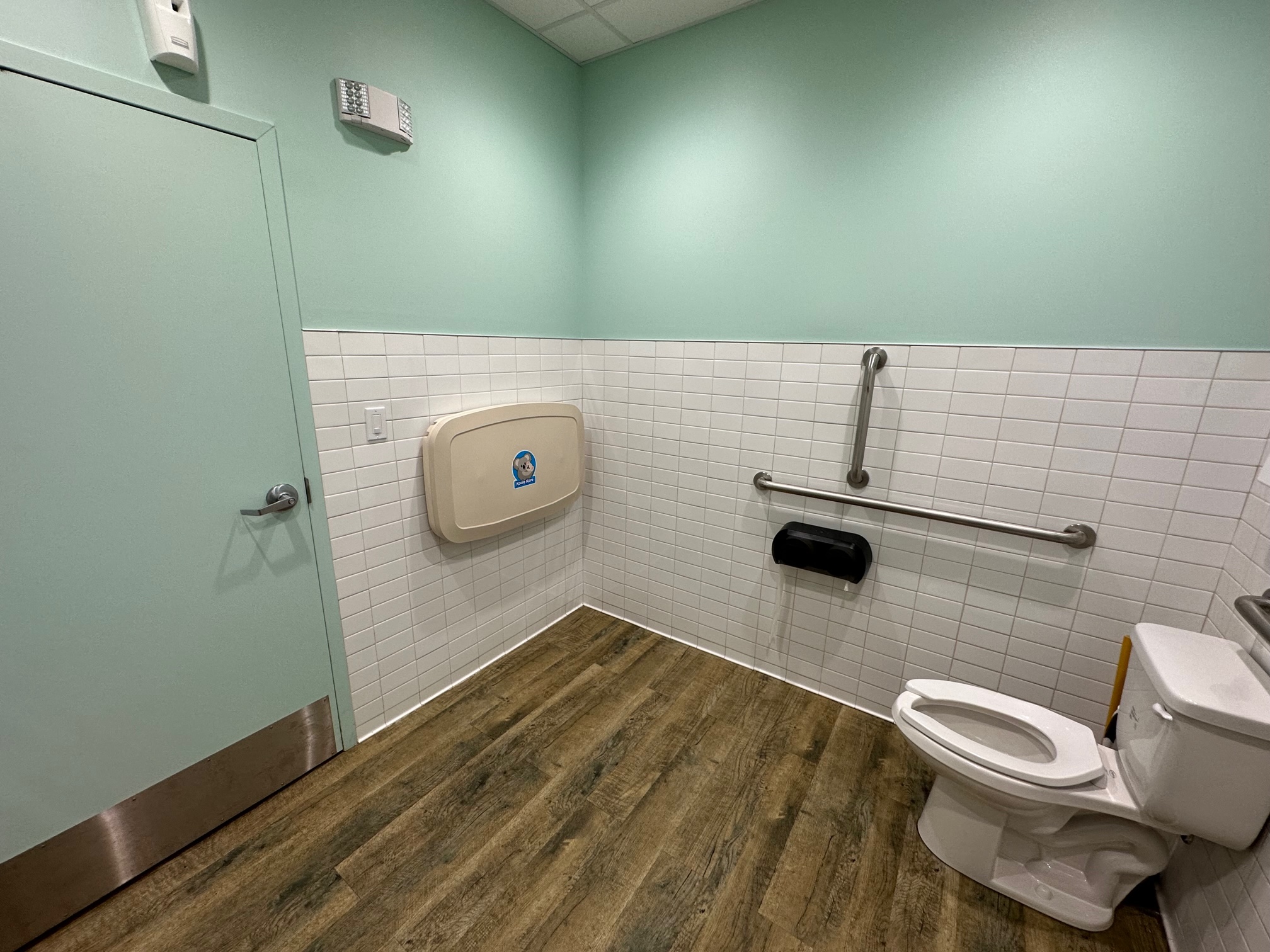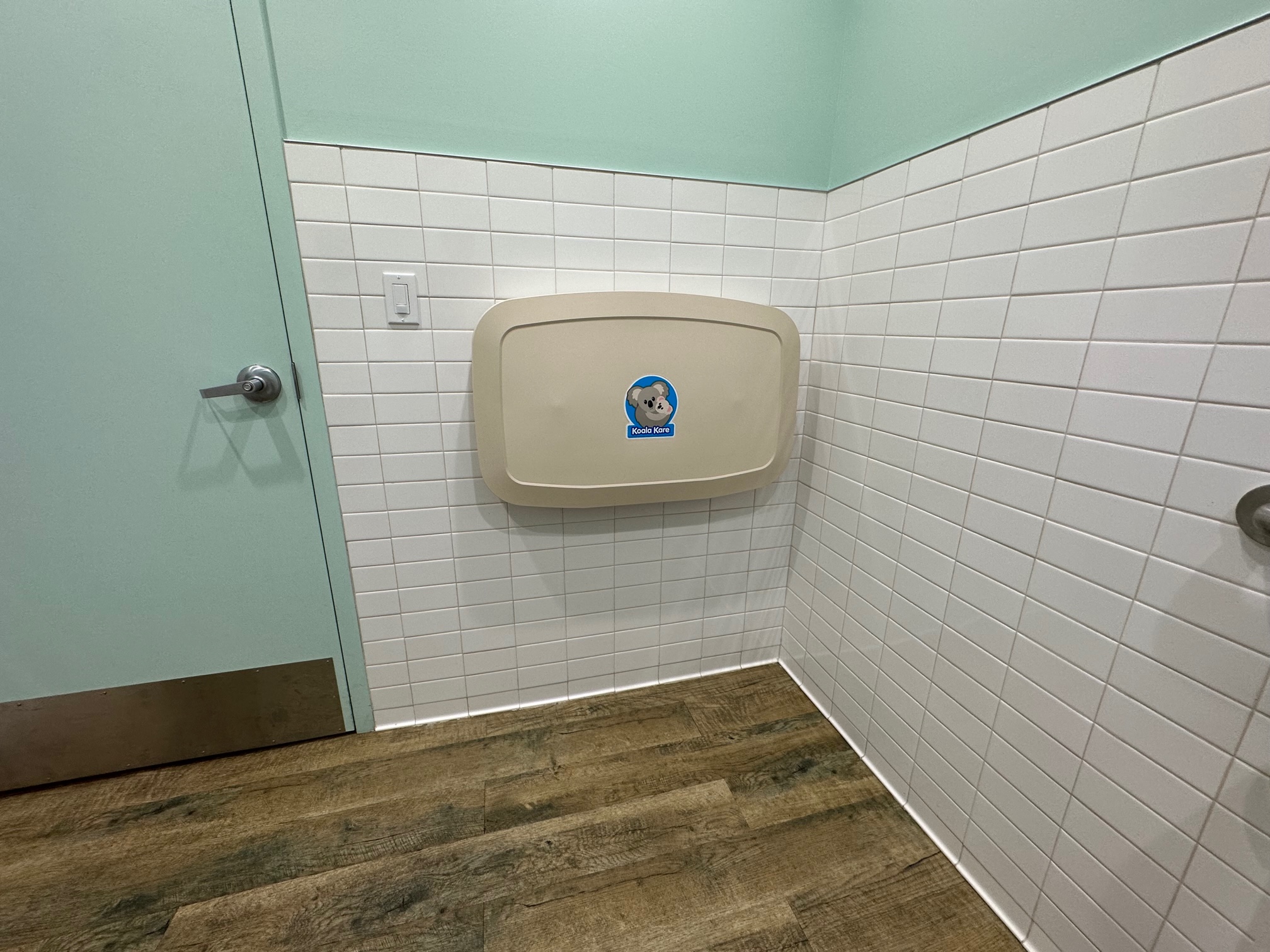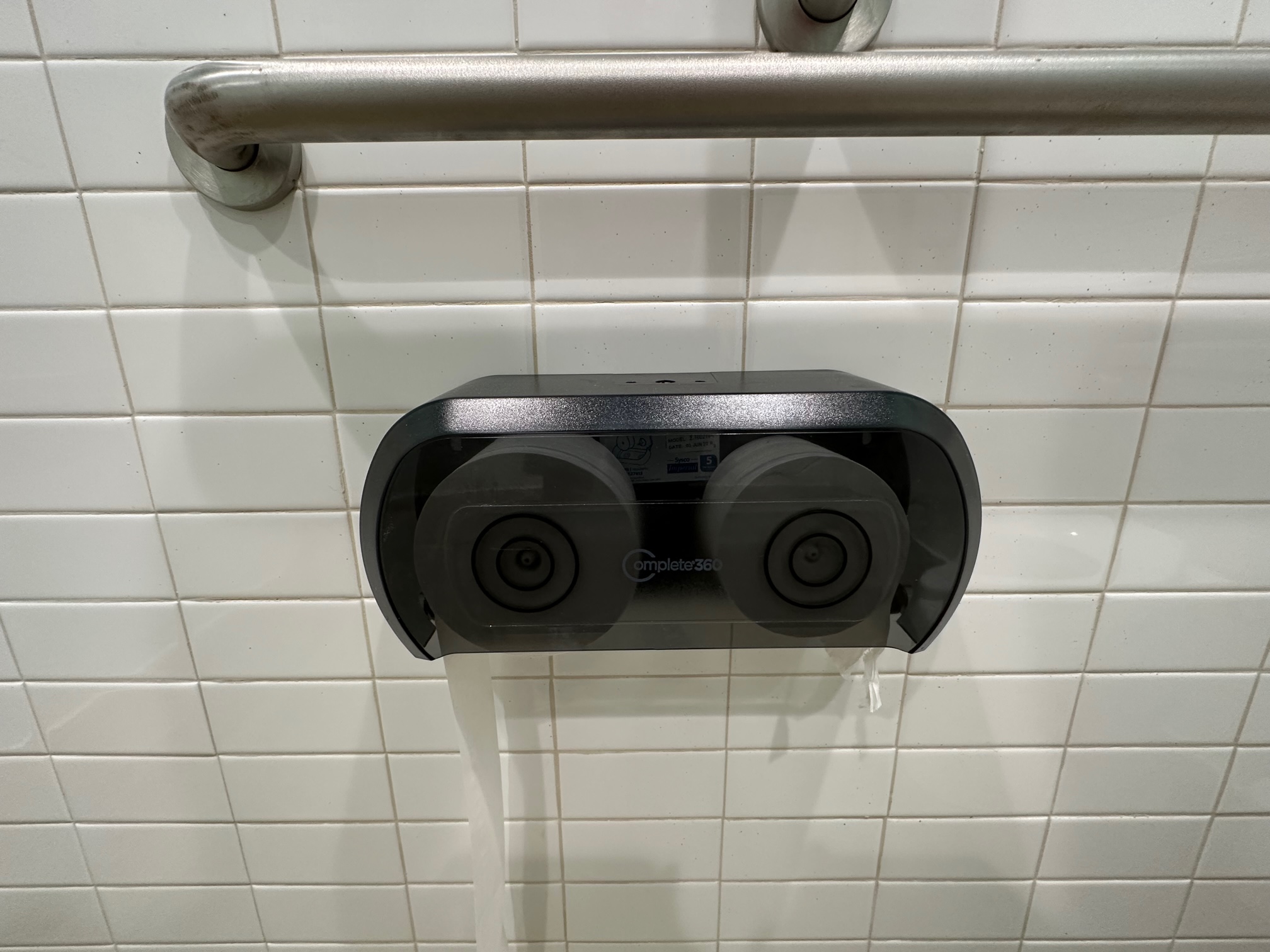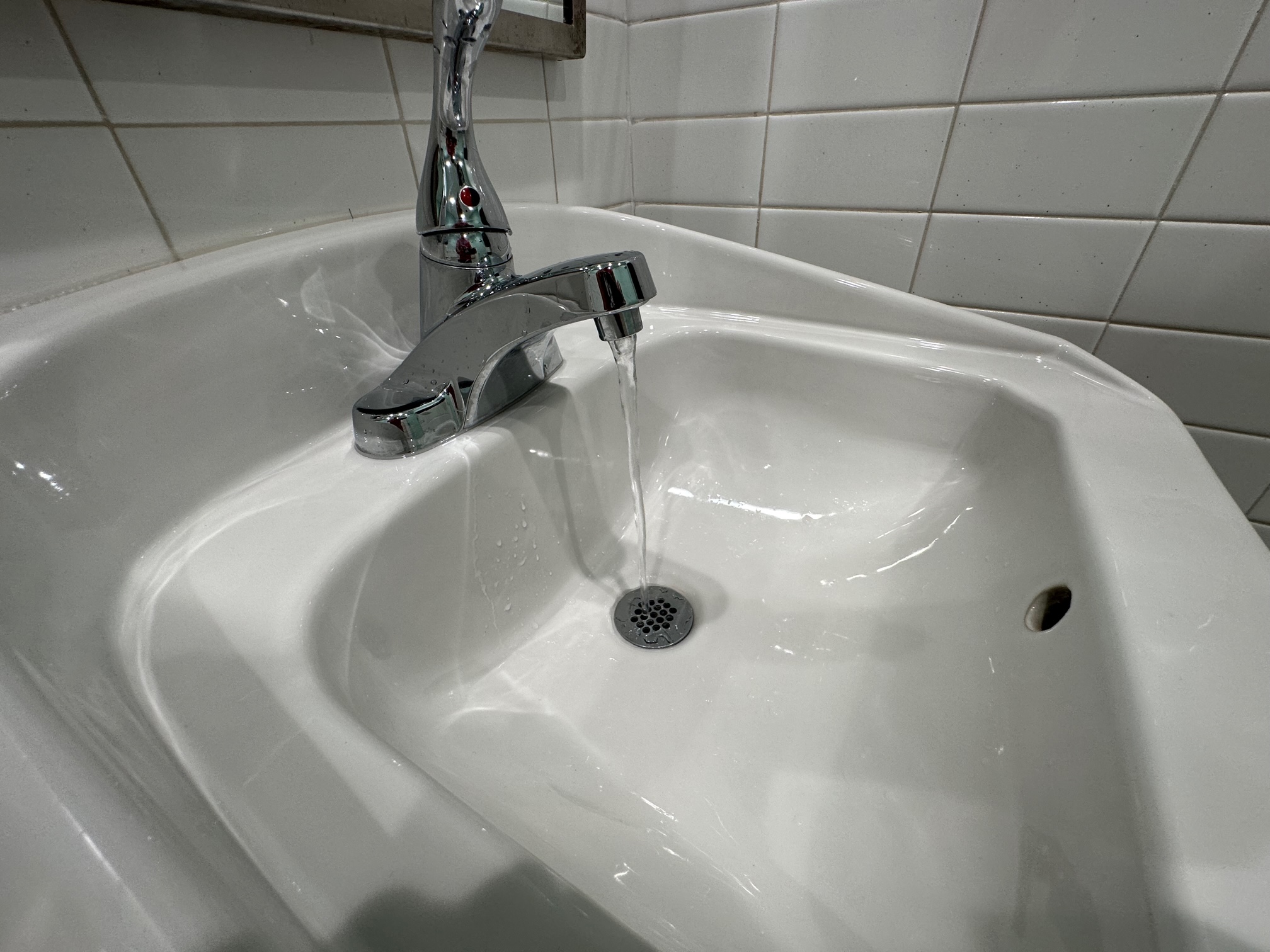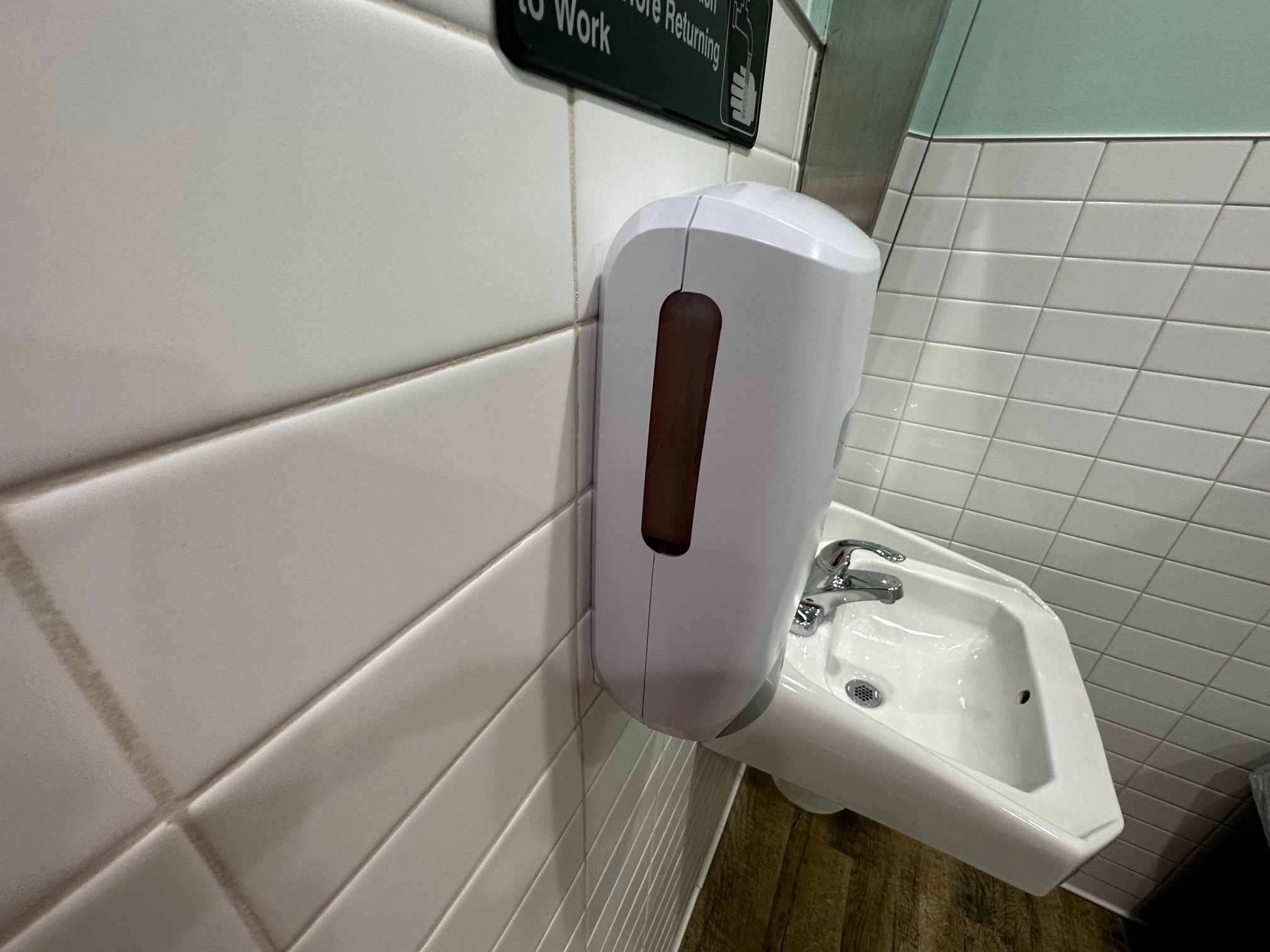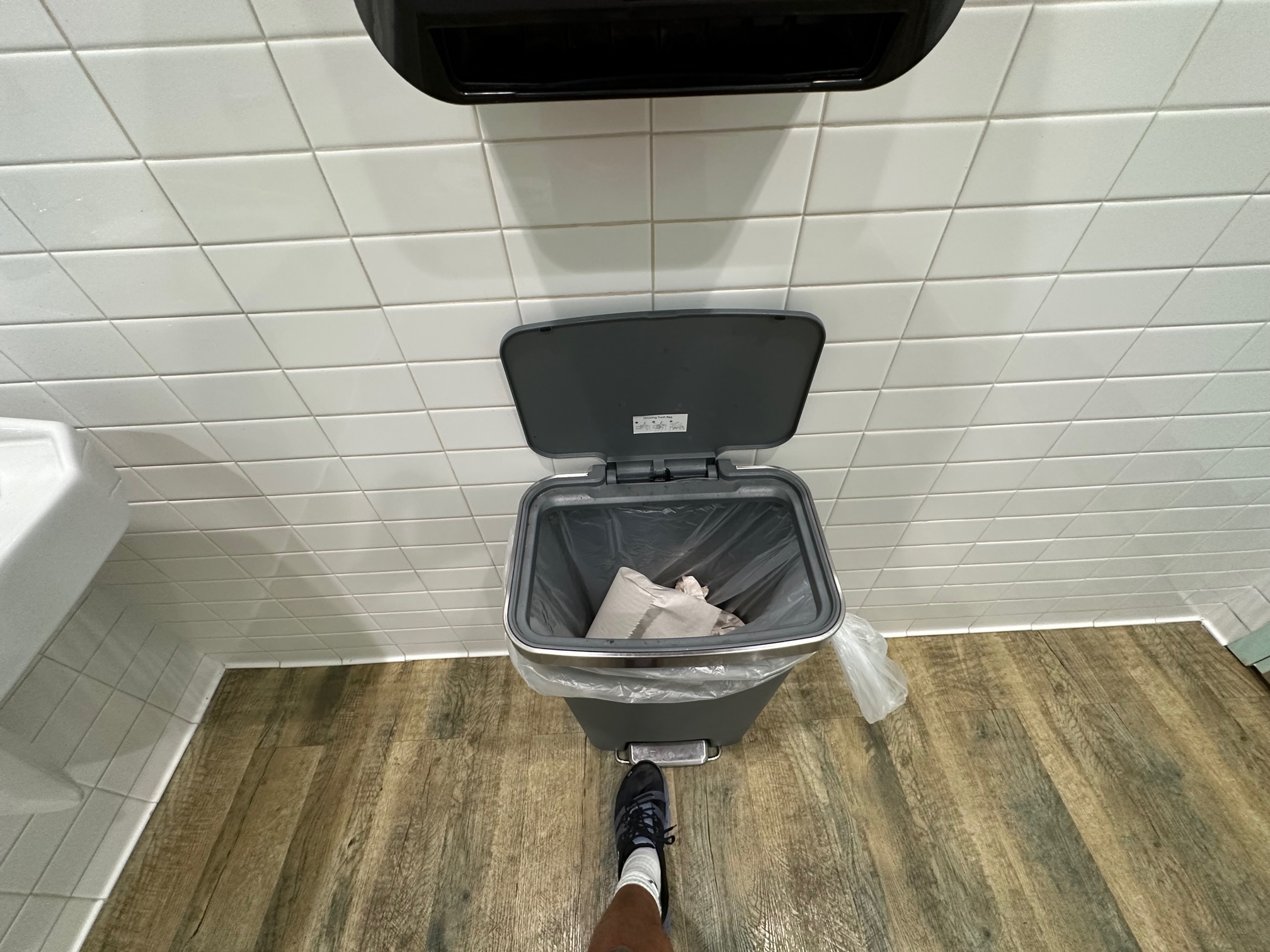 Commercial Restroom Site Inspection
Rates are as low as $24 per order.

Whether you're in the hotel business, banking, fast food, or any commercial business that wishes to ensure quality guidelines are followed, Velocity REOs can arrive on-site with a qualified field agent with a Smartphone in hand pointing out the good, bad, and ugly.

Orders will include:

All customer restrooms. Employee restrooms will not be included.
All Toilets and urinals.
Close-up of any damage to the walls or toilets.
Photograph the trash bins to see if they are overfilled.
Two or more photos in different vantage points of the restroom with the widest angle possible so that you can see most of the restroom in the photos.
Ceiling photograph.
Photo of sink with running water on highest pressure.
If there were any foul odors, our field agent will report it in the comment section of the order.
One photo of the company sign.
One photo of the address of the property.
A summary of the overall condition and cleanliness of the restrooms will be listed in the comment section of the order. Place An Order